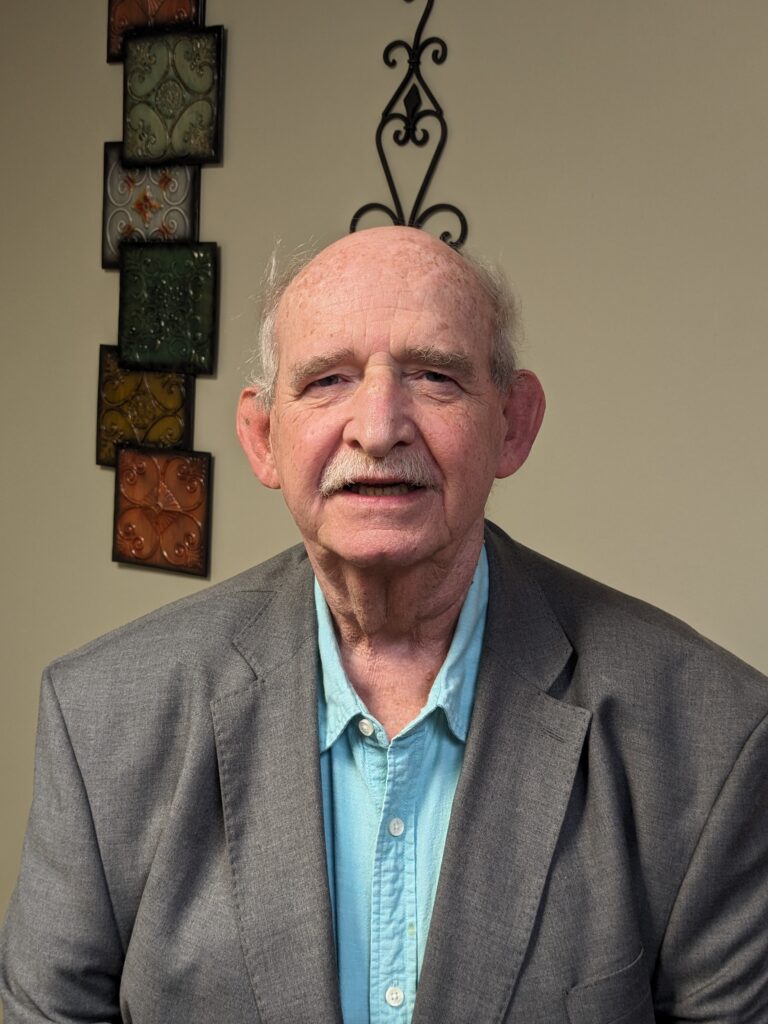 Drew Brewer, a Jackson native, came to Forest Heights in July 2020 after retiring from full-time ministry in the Memphis Conference. Drew graduated from the old Jackson High School and went on to attend Southern Methodist University, Lambuth College, and Memphis Theological Seminary.
Before entering the ministry, Drew was the program coordinator at the Jackson Mental Health Center. His interests include writing poetry, reading, fishing, camping, and playing Duplicate Bridge. He is a loving father and grandfather (just ask him about his grandson!)
BETTY LYONS
ADMINISTRATIVE ASSISTANT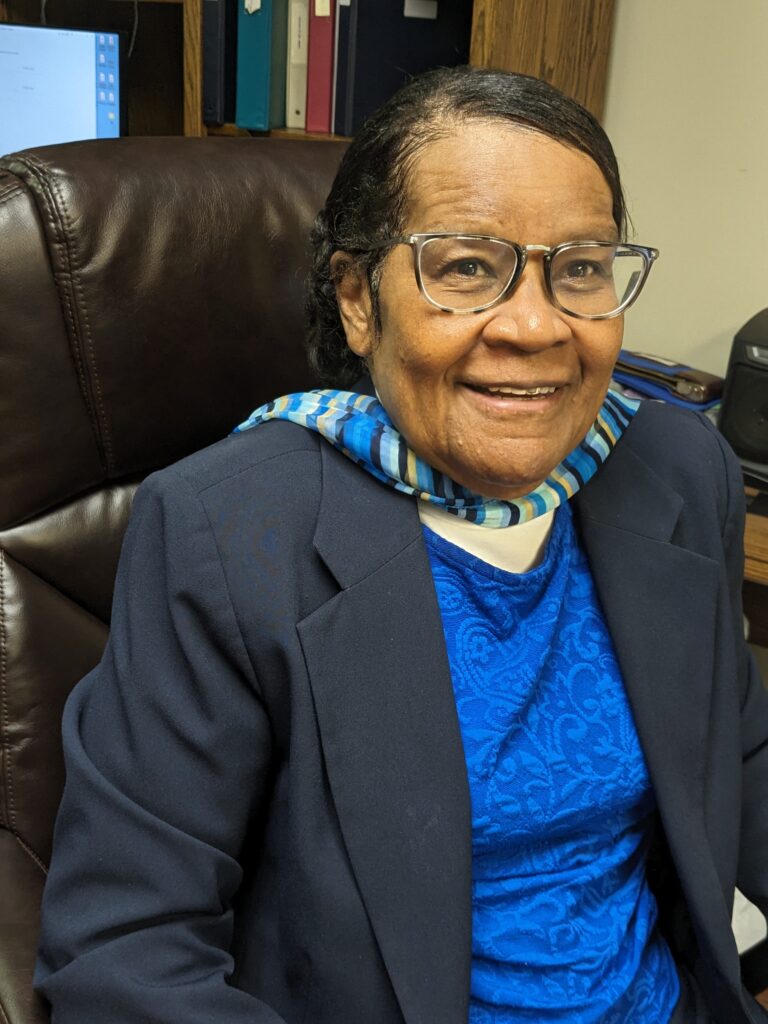 Betty Lyons, administrative assistant at Forest Heights, began work at our church in 2008, but Betty has been working in Methodist churches since she was a young girl helping her mother at Hayes Avenue Methodist Church. She has served churches in many positions, from dish washer to nursery worker to administrative assistant. Betty came to Forest Heights after a 30-year career with the UT Extension Service. She has also worked as a school crossing guard and security guard. One of her most interesting assignments was to guard Kellye Cash as she competed in the Miss Tennessee pageant. In every endeavor, Betty has served with a heart of love for people. When you meet her, you will understand why she is a valuable member of the staff at Forest Heights UMC!
ELAINE JONES
MUSIC DIRECTOR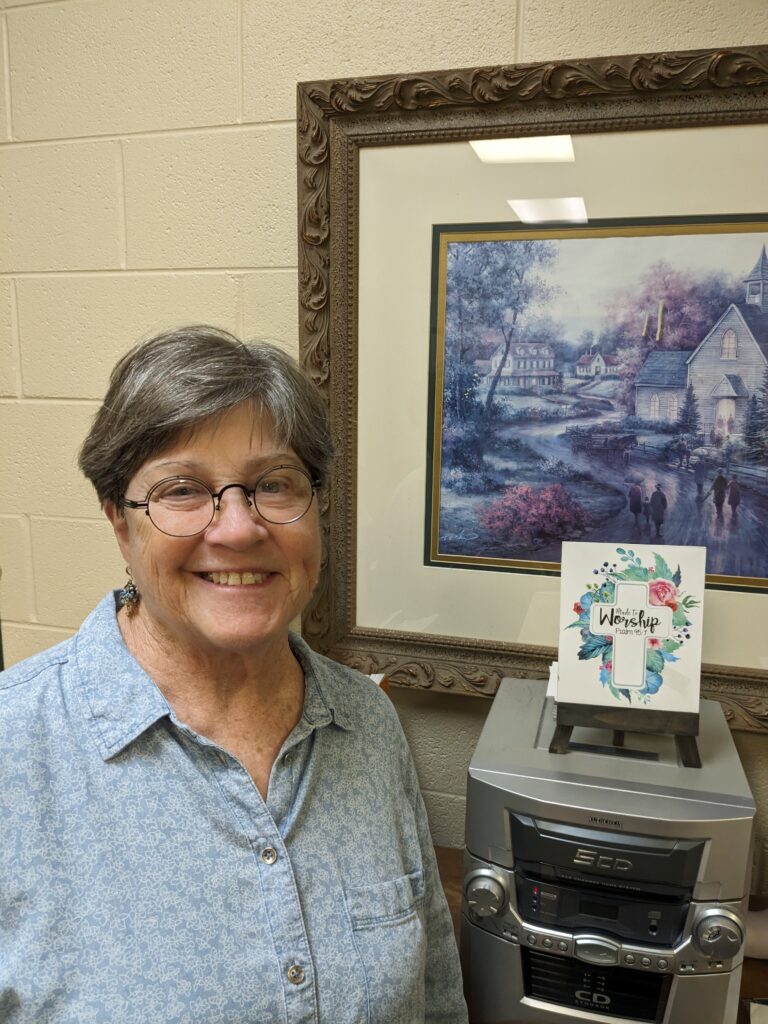 Elaine Jones began as music director at Forest Heights UMC in 2008 following a full career as a church and school musician. She began her college work at Union University, received her BS in Music Education from Tennessee Tech, and completed her MS in Music Education at Delta State University. Elaine taught music in school systems in Mississippi, Georgia, and Arkansas before returning home to Jackson where she retired from the Jackson-Madison County school system after 25 years as a middle school band director and elementary school music teacher. She is an accomplished instrumentalist, currently playing saxophone in the community jazz band. In addition, Elaine has worked with several churches, directing both adult and children's choirs, helping others worship God through music. Currently, Elaine leads the chancel choir, the Tapestry ensemble, and the handbell choir and invites anyone interested in serving the church through music to become active in the music ministry at Forest Heights.
SANDY THOMAS
PIANIST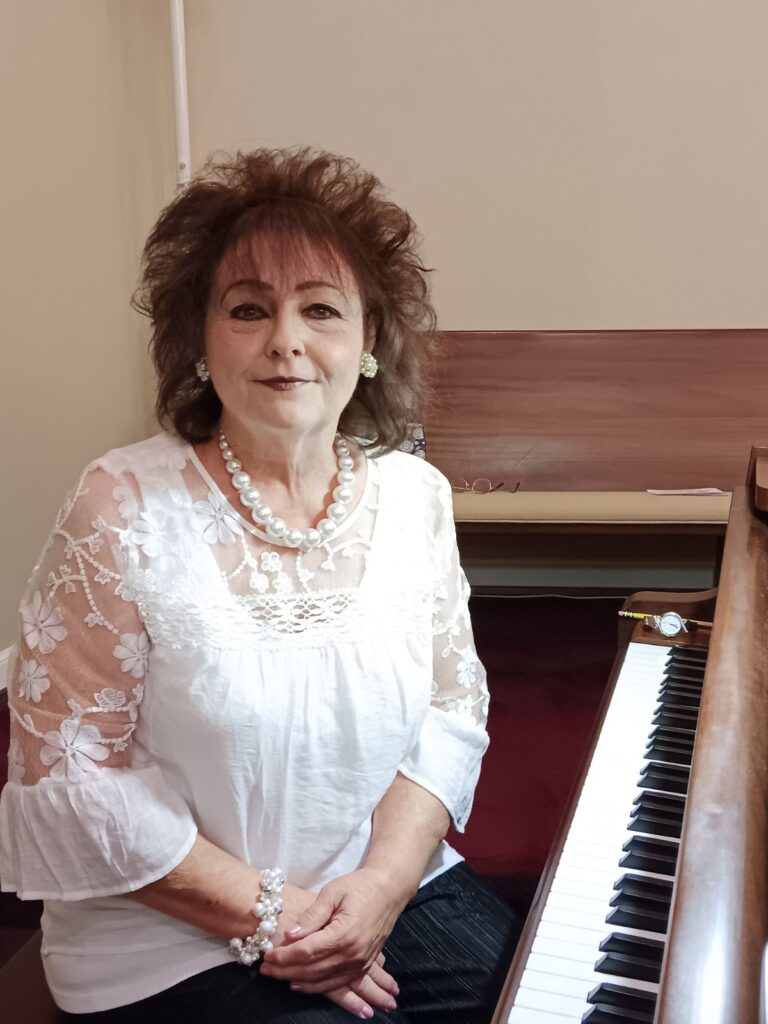 Every Sunday morning, Sandy Thomas provides beautiful music as part of the worship experience at Forest Heights. She introduces each service with a specially prepared prelude, leading us into a time of worship. Sandy accompanies the Chancel Choir and the Tapestry ensemble in addition to offering her solo pieces. She gives generously of her talent and time as she selects and practices her music, but, if you compliment her on her gift, you will usually hear, "It's not me, it's God." We are fortunate at Forest Heights that Sandy allows God to use her and her God-given talent to praise Him through music.